Get In Touch
Have a question? We'll get back to you as soon as possible within business hours.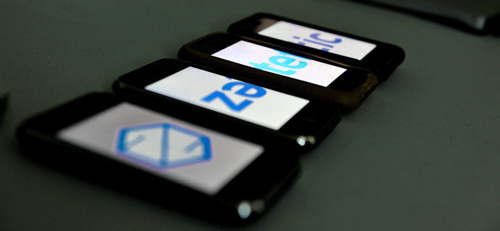 Sales inquiries may be directed to sales@zetetic.net.
Please send an email to support@zetetic.net to contact Zetetic customer service.
Please consult our security disclosures page for instruction on how to contact us for security related issues or sensitive communications.